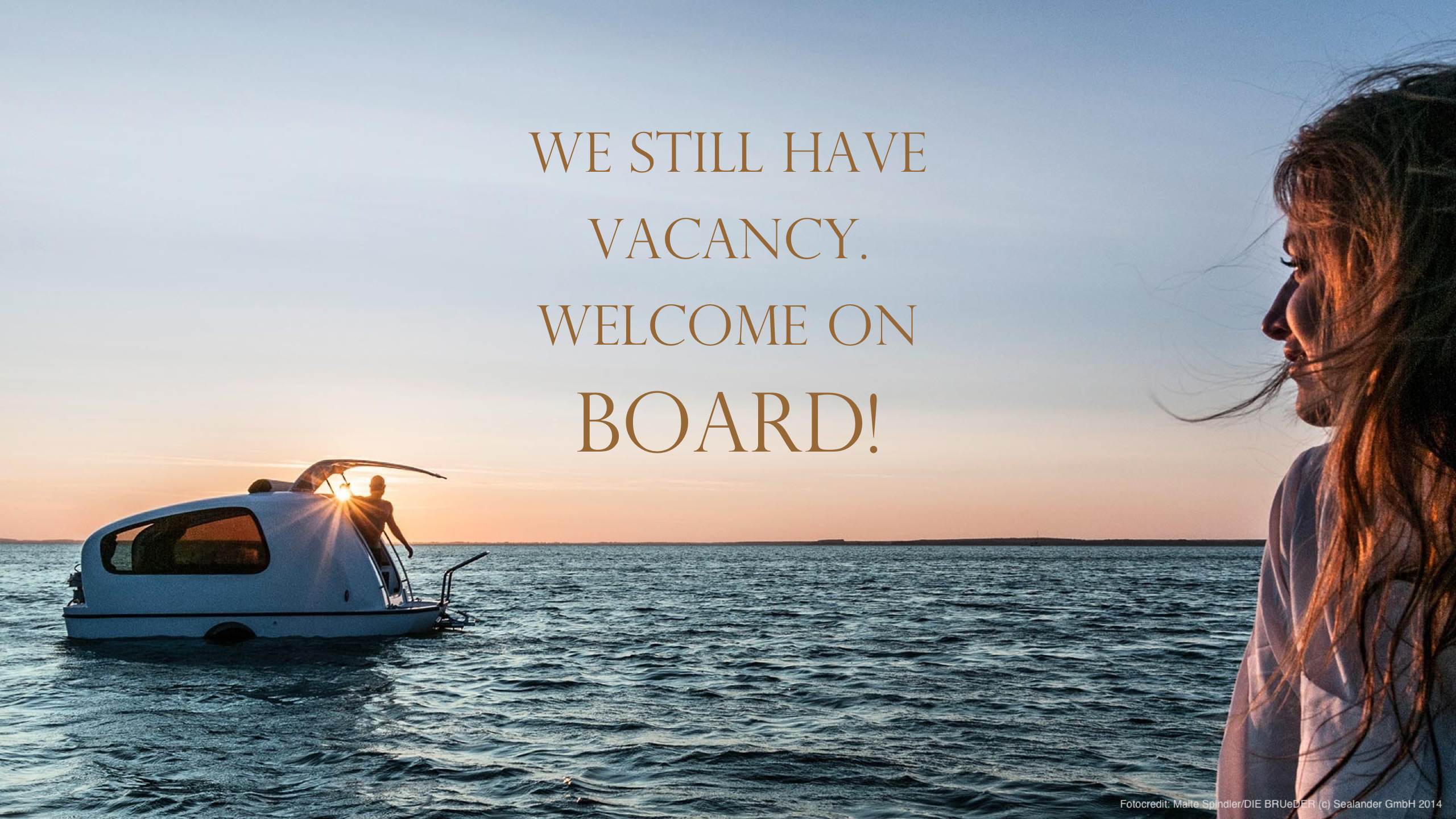 UNIKATOO – the international market place, on which manufacturers and designers present their exclusive products
Are you looking for an appropriate, stylish online wide-range platform on which you can present your high-quality, beautiful and perhaps also rare products or services to a demanding target group? Discover for yourself and your potential customers the "UNIKATOO worlds" and profit from the exclusive listing in one of our popular categories.
This is offered by the UNIKATOO worlds:
Our platform unikatoo.com acts as an exclusive market place for single pieces, limited editions, special editions, special or extremely high-quality products and exceptional items from all over the world, selected with the passion for that which is special. In twelve different categories – our UNIKATOO worlds – such as e.g. "watches & jewellery", "automobile", "kitchen & indulgence", "furniture & interior" or "boats & yachts" we present the visitors of our online platform exactly those products, which fulfil our and their high demands from quality and value without any compromises.
These people allow themselves to be inspired by UNIKATOO:
Our target group are passionate collectors, art collectors and design experts from all over the world or simply just people, who love the exceptional products, would like to treat themselves to something special or are looking for an exclusive idea for a gift. At UNIKATOO this target group does not find any articles or services off the peg, but exclusively selected products and services, which by definition belong in the categories High-Class and luxury.
UNIKATOO can do this for you:
We offer manufacturers, products of exclusive products, artists, gallery owners, designers, dealers, service providers, tour operators, furniture manufacturers, goldsmiths, jewellery designers, antique dealers, real estate owners and estate agents, restorers, boat buildings and yacht brokers and finishing companies, the possibility to present their special products and exclusive services in adequate surroundings. No matter whether it hereby concerns an individual work of art, a limited special edition or products which can be custom-made according to individual wishes, which are exclusively produced to order: at UNIKATOO your articles directly reach the suitable target group – and this without any divergence loss.
With your listing at UNIKATOO you can achieve more than just on your own. In addition to the implementation and professional presentation of your services and products on our market place, we rely on target-group oriented Content Marketing. By the distribution of valuable product information through an "independent third party" – thus UNIKATOO – a higher degree of authenticity is automatically attached to the contributions as it does not concern classical advertising, which the user often perceives as interference or unreal. In our blog and via our social media channels we regularly present new and interesting products to the clearly defined target group – always in a useful context and by a direct address of the target group.
The UNIKATOO mission
We are not a dealer and we do not work on commission basis either. With the provision or your products or services on our online market place for exclusive, rare, luxury or special artistic goods, we guide qualified leads of potential customers to you – and then it is your turn. We would only like one thing: To grow together with you and be successful.
Tel.: +49 421 460 460 51